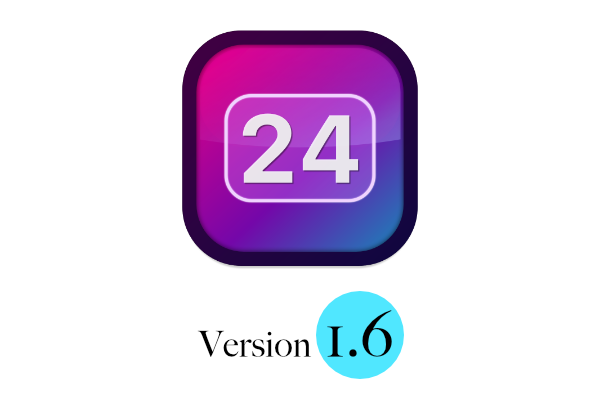 dataFude 1.6 is a minor update bringing the following new features:
The "Add new app" window now offers autocompletion features that searches in the list of recently used apps and the list of installed apps in the currently running Simulator.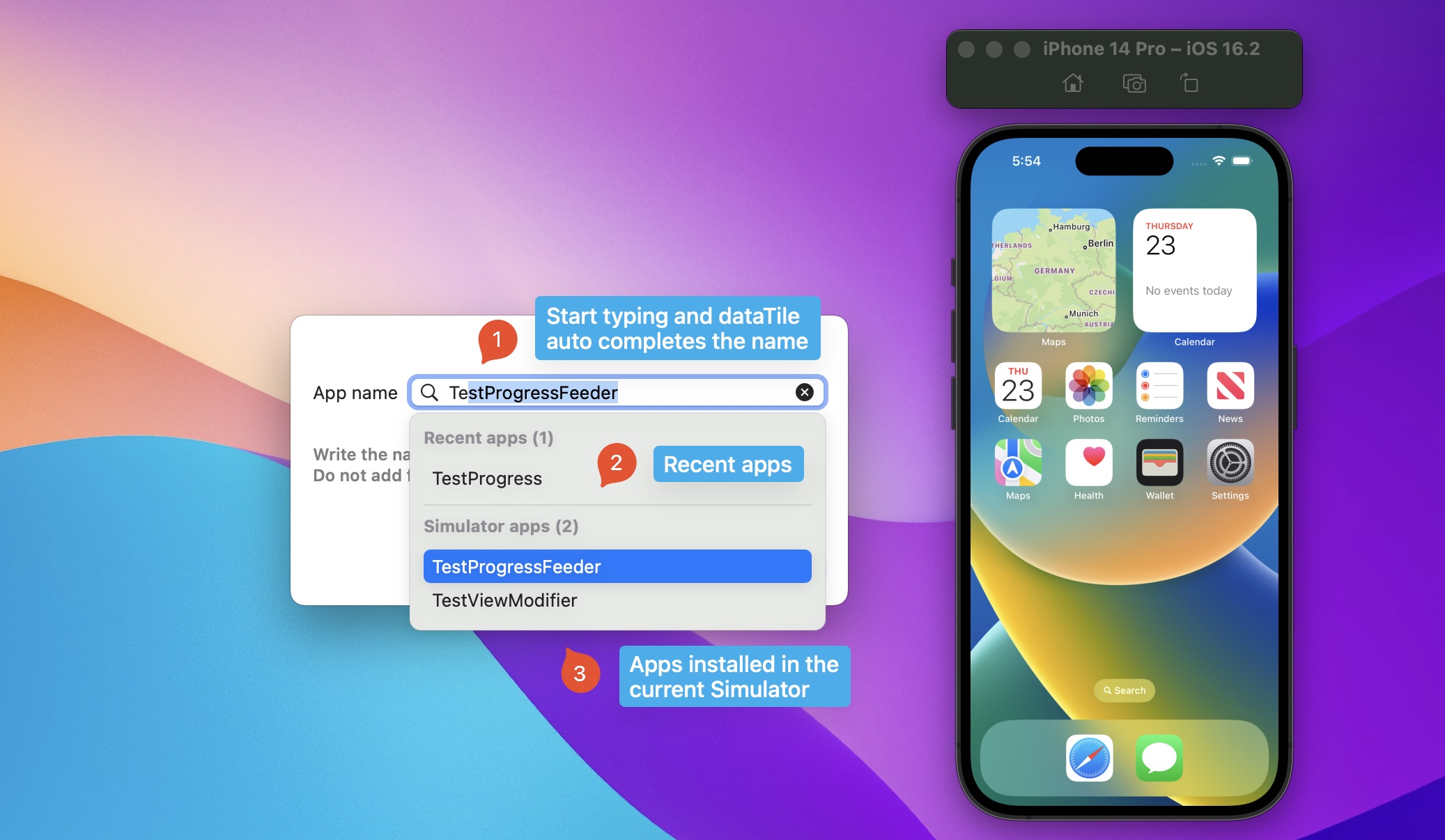 Quality of life improvements to the behavior in Welcome window and New App window.
---
Enjoy dataFude 1.6!